Day 5 - Water, Water Everywhere?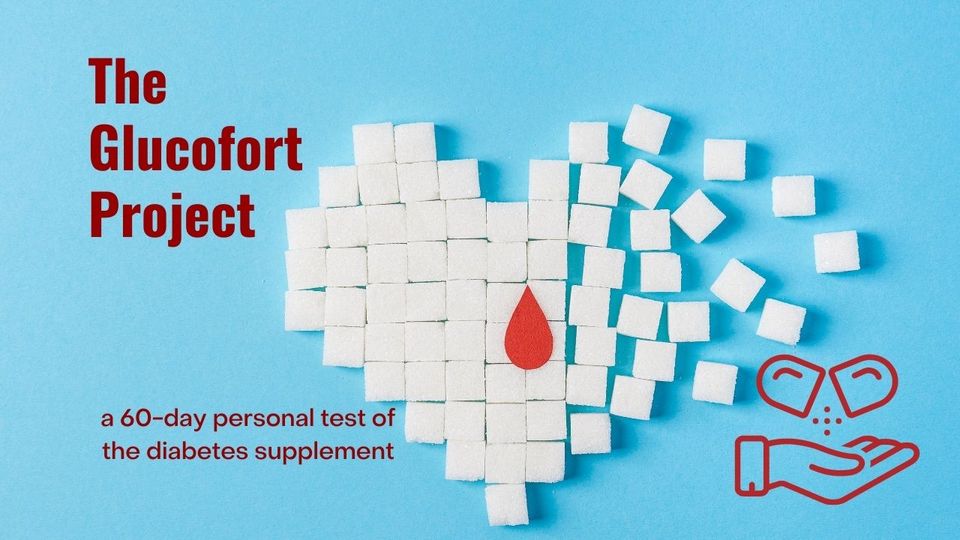 I think that a lack of proper hydration is to blame for today's count, and that is entirely on me.
I woke up feeling hungry and somewhat thirsty. I waited an hour to eat because of the pending test. This might have been a bad idea. I'm still trying to figure it all out.
Today are the numbers for July 21st, 2021:
Midnight: 392
Noon: 339
Average: 365.5
There should be more to say tomorrow. But I'm not mad about it.