Day 1 - Off To The Races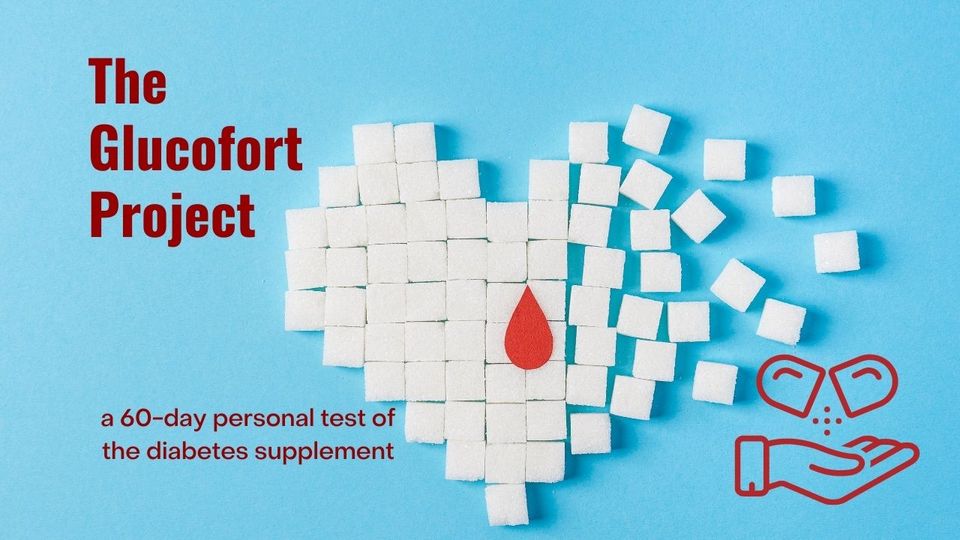 We are officially off to the races.
I received the Glucofort as expected, and around 12:30 PM took my first dose. I expect nothing yet as far as any noticeable results, but part of this series is also to report everything else going on.
Perhaps I should back up and explain that I was awake until about 6:45 AM working on my various projects and then slept until 11:30 AM. That got me awake right in the target period to check my blood sugar for the second time.
Here were the daily counts on July 17, 2021:
Midnight: 433
Noon: 395
Average: 414
Official Starting Weight: 188.4 lbs
Today is day 1 of the experiment, so from here on out, I will provide the weekly progressions on the Saturday post, which you will see every Sunday after this.
After taking the pill, I ended up napping all afternoon. I doubt it had anything at all to do with the Glucofort and more to do with staying up way too late and starting the morning of sleep with a stiff drink.
I also have some of the residuals from the second dose of Pfizer's COVID vaccine to contend with, it seems.
Vitalina, out of Orlando, Florida, distributes the particular variant I am using. Most of these bottles look exactly the same with the minor change in the distributor.
The pill itself is an off-white powder contained in a gelatin capsule for release and digestion. It also contains rice flour along with some of the vitamins and minerals a healthy person needs 1don't qualify that. I have no idea at this second what a "healthy person" needs. I was making a light joke. which includes vitamins C and E, ten times the daily allowance of Biotin, and lesser than daily amounts of Magnesium Oxide, Zinc Oxide, Manganese Amino Acid Chelate, and Chromium Amino Acid Chelate.
The actual ingredients that are supposed to do all of the heavy liftings are a proprietary blend, of course. Why would we expect anything else?
That list of individuals is as follows:
Juniper Berry Powder, Alpha Lipoic Acid, Bitter Melon Extract 4:1, Cayenne Pepper Powder, Licorice Root Extract 4:1, Cinnamon Bark Powder, Banaba Leaf Extract, White Mulberry Leaf Powder, Yarrow Flower Powder, Taurine, Gymnema Sylvestre Leaf Powder.
I have no idea right now what any of the properties are to any of these or why they're essential to the mix, but we have 60 days to find out.
It appears that there is a link in the ceramides I mentioned before, and this short article details that a bit better.
One comment in particular that makes one lift a happy eyelid is this (linked to the original):
increased quantities of ceramides coincide with obesity and efforts to reduce these ceramides improves insulin resistance type 2 diabetes and other obesity-associated conditions.
Perhaps this isn't so crazy after all. At least the theory it is purportedly based referring to in the advertisement video. As we study the mixture more, I think the independent pieces might make more sense. We'll see what the truth of it is with an eye open and with good hopes.
The cover image is from Andrea Piacquadio. I love this guy's work, his work ethic, and the photos, as well as the art he does. I like him so much that I used him as a template for a character in a novel you haven't seen yet. If you get to actually see him, he's a mix of King Henry 2Goaltender Hendrik Lundquist, formerly of the New York Rangers. and Superman. I'm sure the lady types will find him easy on the eyes. So are his photos, which is the point.