Softly She Waits For Winter Official Re-Release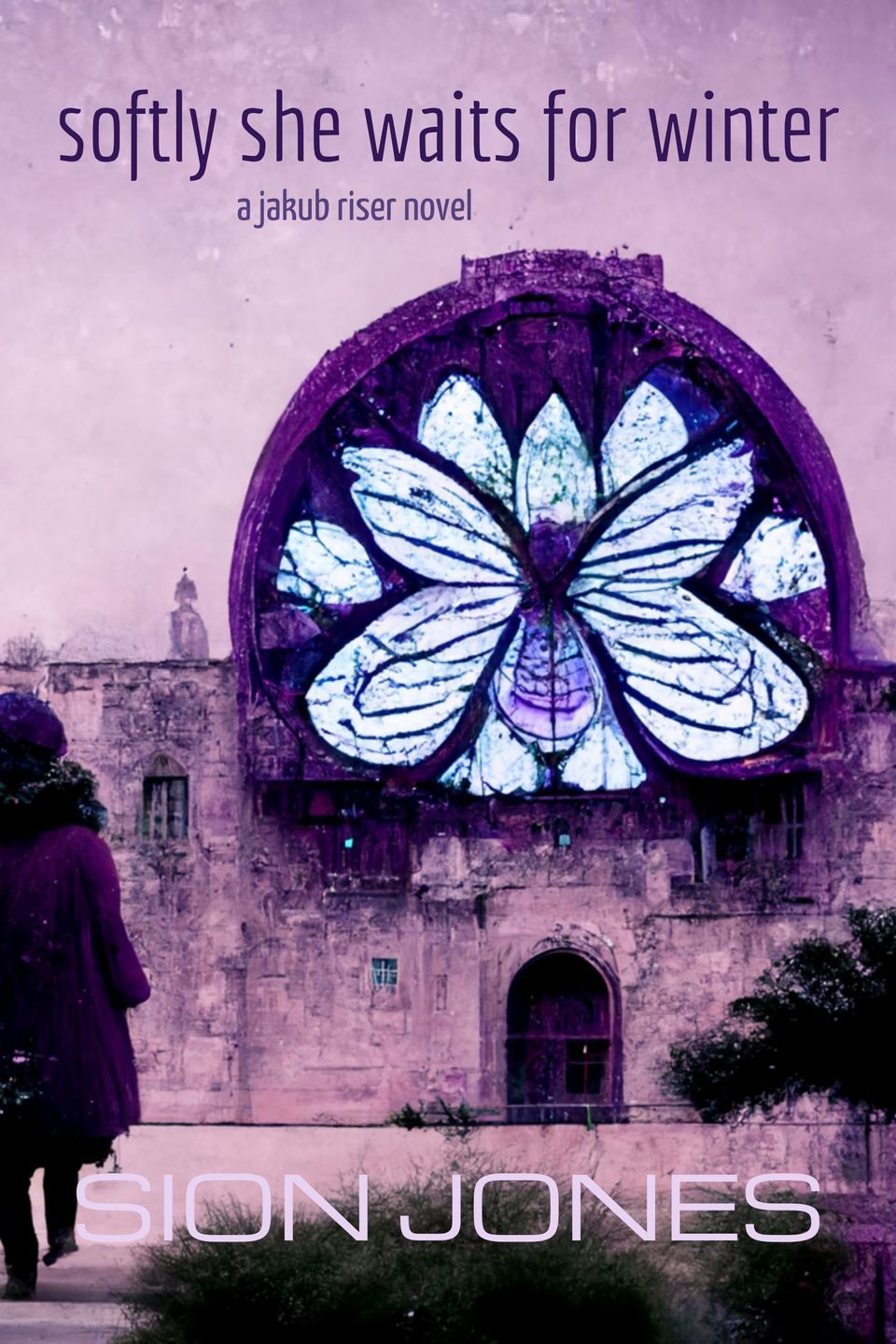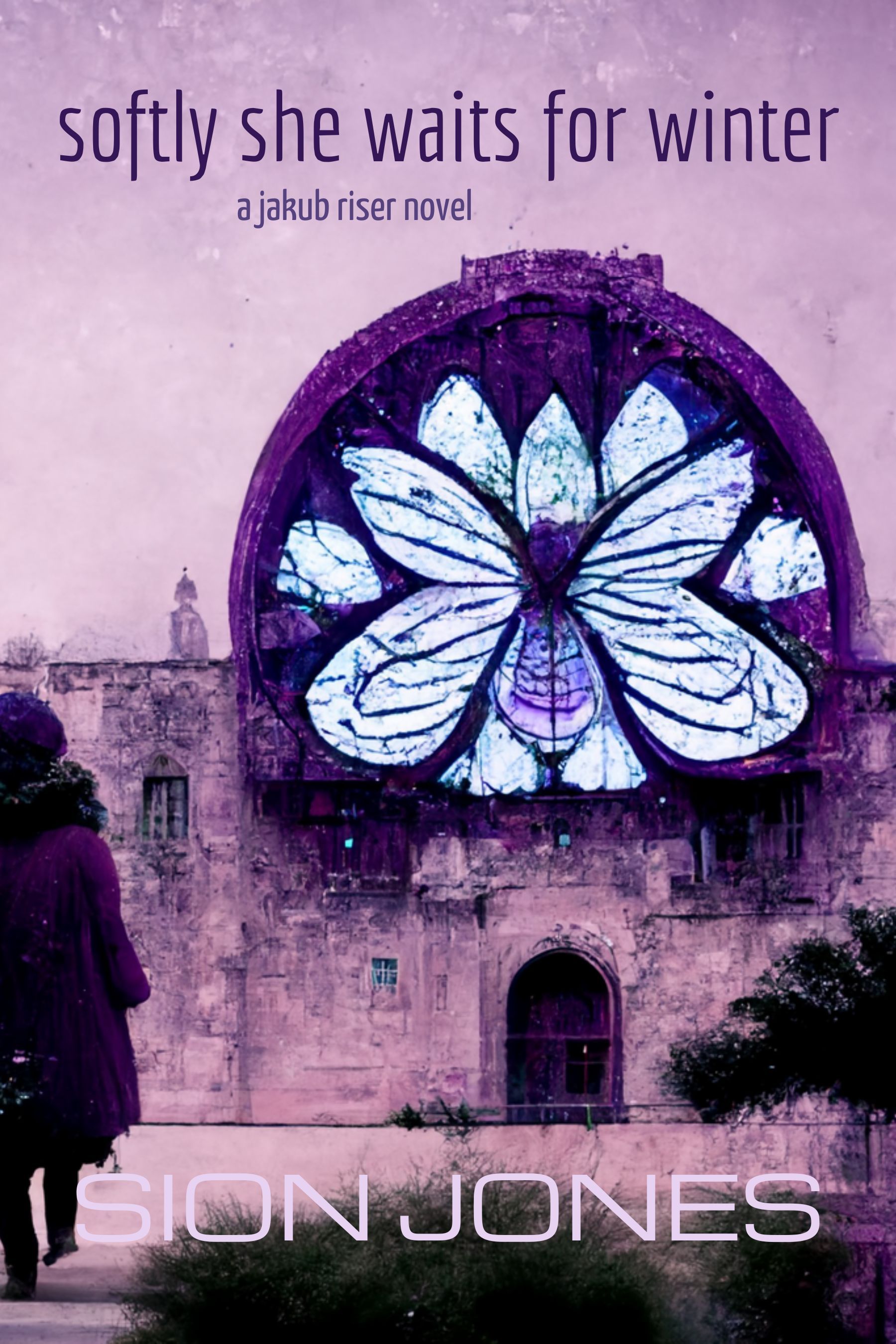 Aethem Press – Austin, Texas:
Softly She Waits For Winter, the second installment of the Jakub Riser series by the magical realism and surrealist author Sion Jones will be available on October 31, 2022.
For Jakub Riser, it just seemed like a love life gone horribly wrong.

But then he discovered he could see dead people. And from that single gift, others emerged, showing him a brand new world he had never known existed. In a search for understanding and a desire to learn the meaning of these new abilities, he found that most people are not how they seem.

His gifts, and the talents of those he holds dear have begun to emerge, which has brought new meaning to a saying he had always heard but never understood.

In winter, everything sleeps
Softly She Waits For Winter will release on ebook and paperback platforms and can be purchased on Amazon, Apple Books, Barnes and Noble, Kobo Rakuten, Scribd, and other locations where fine books are sold.